Description
If you're tired of replacing your brush cutters plastic nylon head often, then consider using the more robust and durable aluminium nylon head that uses pre-cut nylon line.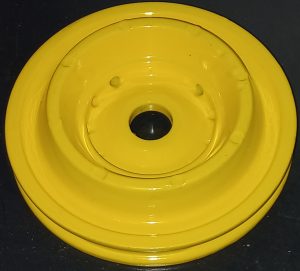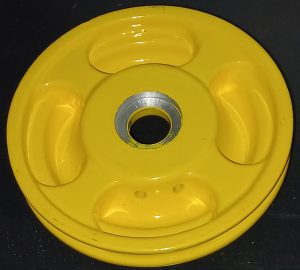 The pre-cut nylon line is sold in bindles of 100 pre-cut lines each 3.5mm thick.
We recommend the aluminium head uses two nylon lines at a time to reduce the stress placed on the brush cutters gearbox, drive shaft, clutch and engine.